Welcome to the forum of FeaR, a Guild of the Eternal Lands. We hope you enjoy your visit.


You're currently viewing our forum as a guest. This means you are limited to certain areas of the board and there are some features you can't use. If you join our community, you'll be able to access member-only sections, and use many member-only features such as customizing your profile, sending personal messages, and voting in polls. Registration is simple, fast, and completely free.

if you're visiting in order to apply to become a member of FeaR, you do not need to register - just follow the instructions under Wishing to Join Fear.


Join our community!


If you're already a member please log in to your account to access all of our features:


quick links
Quick Links to Daily Quest Info
Quick Links to Useful Tools
Gallery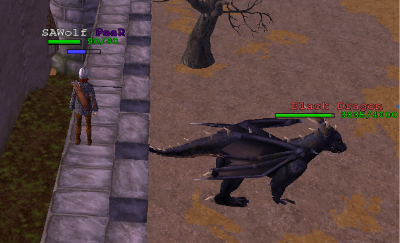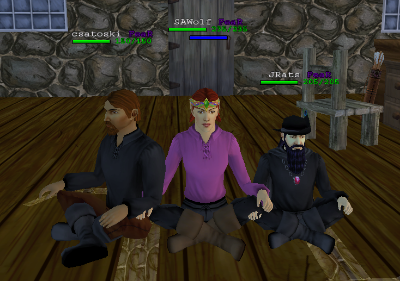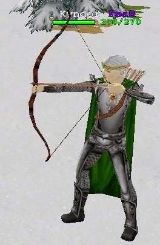 Board Statistics
Total Forum Posts:
116
Total Members:
18
(The newest member is
Nogrod
)
Oct 10 2013, 03:28 PM
, a record
14
users were online.